The arts increase self-confidence, enhance creativity and communication skills, and improve the International Winter Painting Competition will be a great learning experience for the participants. Professional artists will judge the competition based on originality, creativity, technique, and presentation and determine the winners.
Complete your painting on relevant topic.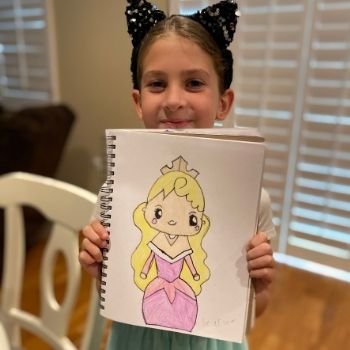 Click 2 clear photographs, one of your painting and another one of your child holding the painting in his/her hand.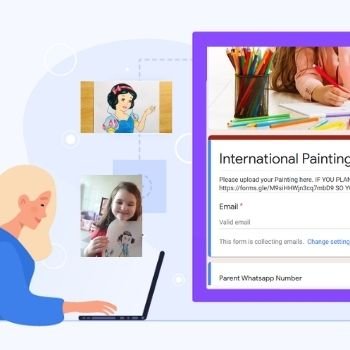 Guide to filling the registration form.
You have to fill your basic details in first step and then click on Next...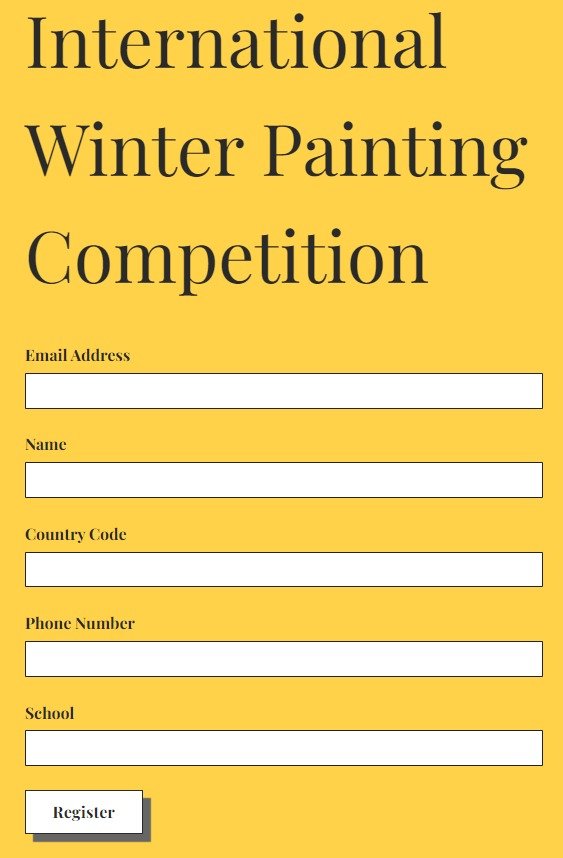 You have to fill your basic Credit / Debit card details.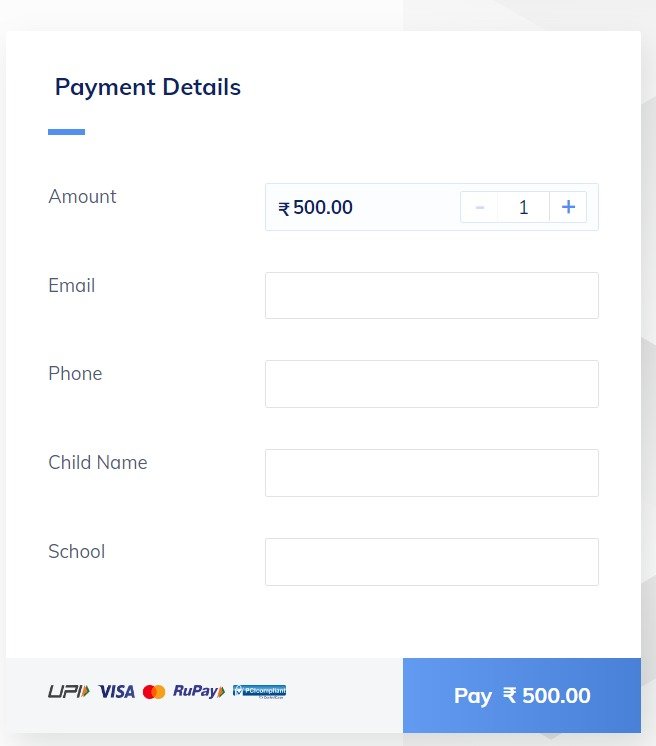 You have to fill detail information about student and submission...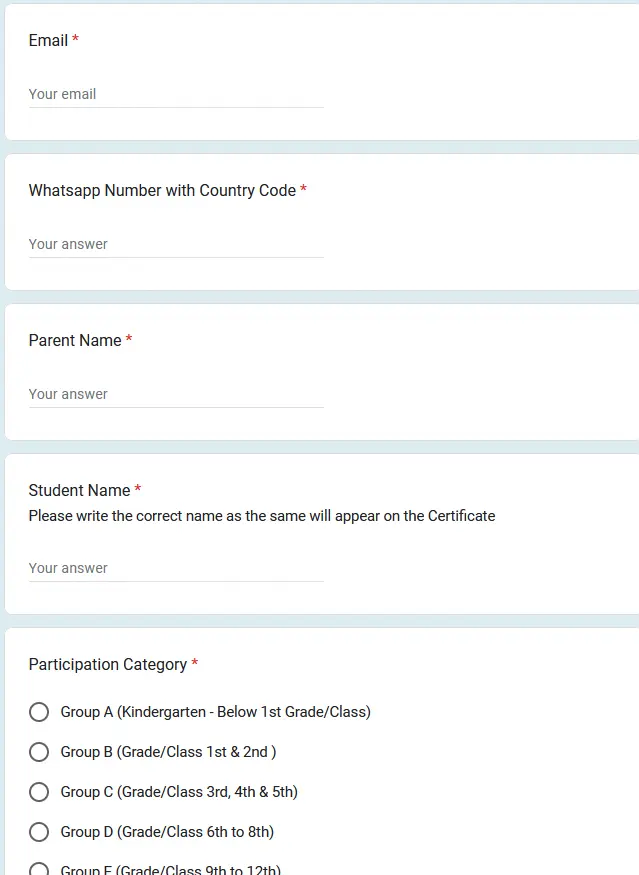 Furthermore, You will have to provide details about your schools and mentors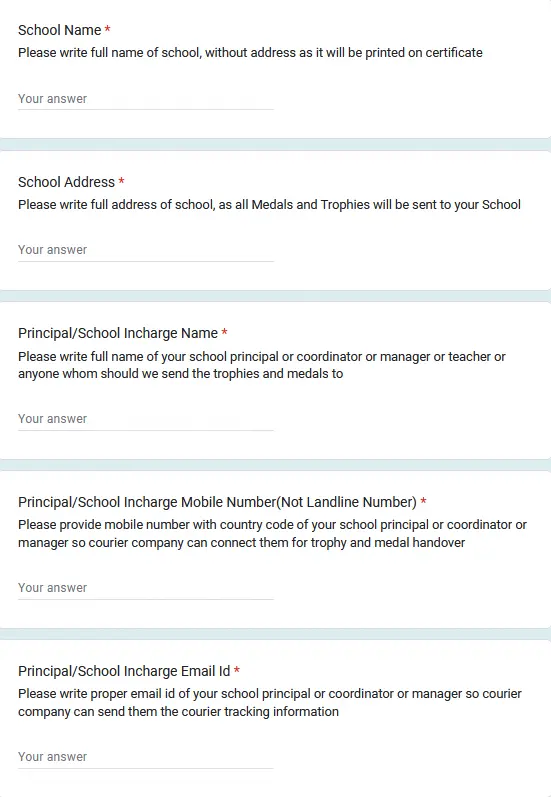 At last you have to upload your painting and some other following information.
Congratulations! You have successfully filled the form.